It is tempting when taking a look at your budget, or perhaps your full calendar of work to see advertising as something to pause or perhaps halt altogether. However in the life-time of your business and for planning and cashflow there may be a good reasons to keep a constant presence.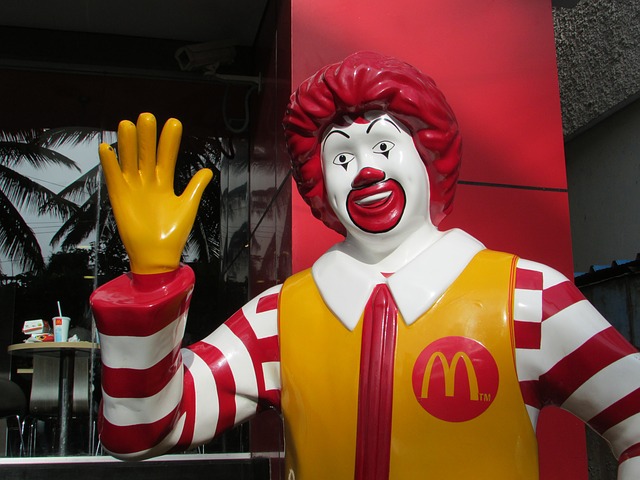 1. Natural Wastage
It is important to keep a constant supply of new customers coming to your door (either virtually or in-real-life). Even your most loyal customers will move away, look around and be tempted elsewhere or even sadly pass away. Things change and for most business at least 10% of customers will naturally decline.
2. Easily Tempted
Your customers are being constantly bombarded with new and tempting offers. Perhaps they hear a glowing review for one of your competitors or a friend of a friend starts up and they want to help them out. Promoting yourself not only attracts new customers but keeps you in the forefront of the mind of your current ones too.
3. Stand Tall Amongst Your Competitors
It is a no brainer really, if your competitors are advertising then you must too. If a potential customer is looking for something and they see your competitors advert and not yours guess where they will go. Positioning yourself as the best known/best in your field will grow your reputation and long-term can add value to a business for example for raising funds, expansion or even selling up.
4. Buyers Go Through A Process
It is rare that a buyer simply makes a decision and buys immediately, they often research and compare at throughout this process you need to be fresh in their minds.
5. Long Term Advantage
A five year survey of over 3,000 businesses found that companies who maintained or expanded their advertising saw their sales increase by an average of 100% whilst the companies which cut their advertising saw not growth or decreases of up to 45%.
6. Advertise for Growth Planning
Done correctly you can use known data from your advertising to predict growth planning. If you know for every £1 spent you can forecast your revenue it allows for expansion plans, taking on staff, adding new products and the best future proofing.
7. Advertising Works
What is the best known burger brand in the world? McDonalds of course! Are they still advertising? yes they are because it works. Advertising creates brand awareness, keeps your competitors at bay and leads to more sales. The most aggressive and consistent advertisers are invariably the most successful brands.
Are you the Leighton Buzzard area? Find out about advertising with Bee Local Magazine