Become a household name in the Leighton Buzzard, Bedfordshire area
Keep scrolling for tips on advertising in the Leighton Buzzard area or if you are looking for deadline dates they are here.
Bee Local Magazine is the community magazine for the Leighton Buzzard area. Delivered to 19000 homes every edition – your message is sure to be seen with Bee Local Magazine. Affordable advertising and charities go free in the Bee. Our distribution includes 14 Bedfordshire and Buckinghamshire villages and we have been local and trusted for over since April 2012
Advertising in Bee Local Magazine works with our winning formula
Here's why
+ We distribute to all the best areas
* ABC1 80% = is marketing gold dust
+ We fill the magazine with page after page of great content
* longer read time = your advert seen more
+ Our prices are affordable = the BEST reach for your money
*compare costs per 1000 to see why we are the best
+ Our readers trust us
*and the companies we include
+ Huge circulation
*the biggest circulation around – 19,000 copies printed every edition
The right advert for your Leighton Buzzard business
Scroll down for our tips on choosing the right size for advertising your business in the Leighton Buzzard area.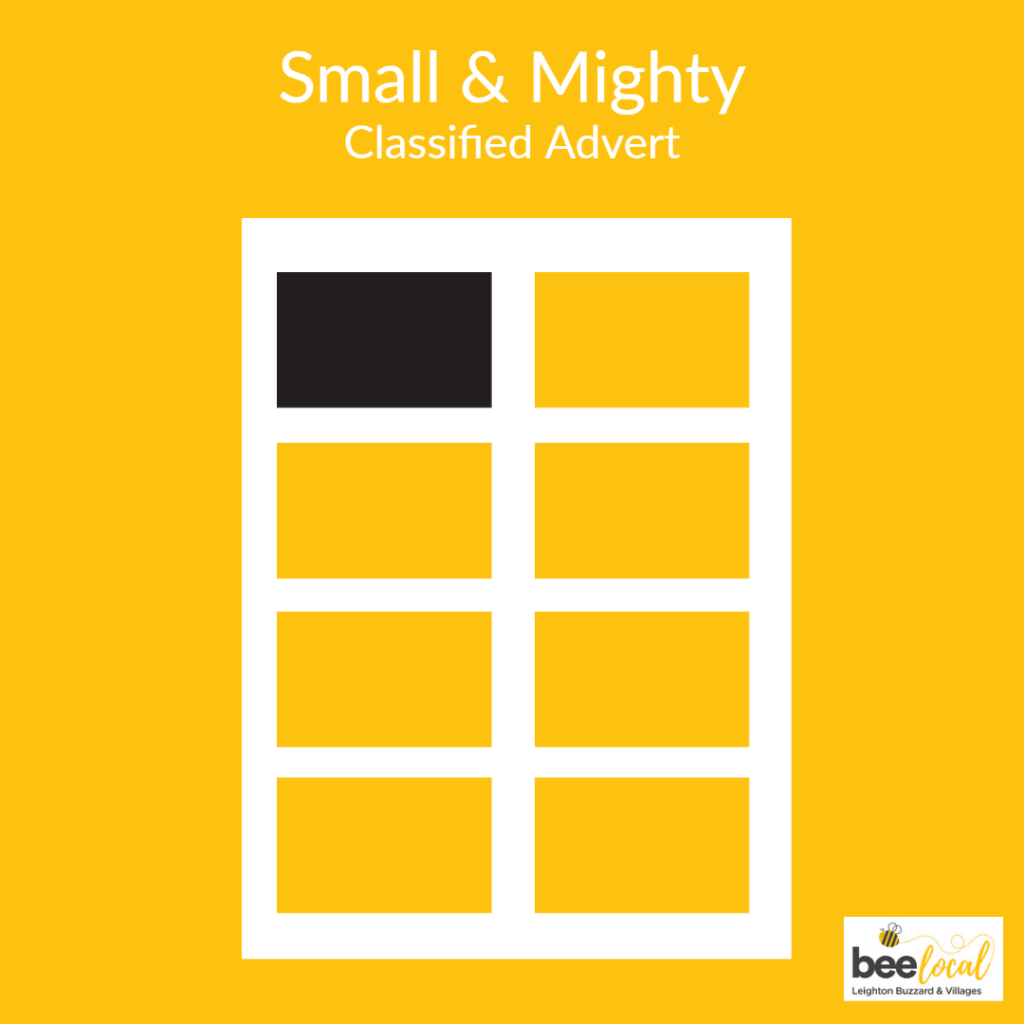 SMALL & MIGHTY
Classifieds are great for trades and fantastic for small home biz too. Customers perceive you as affordable. Price based on a 3-5 edition booking with free design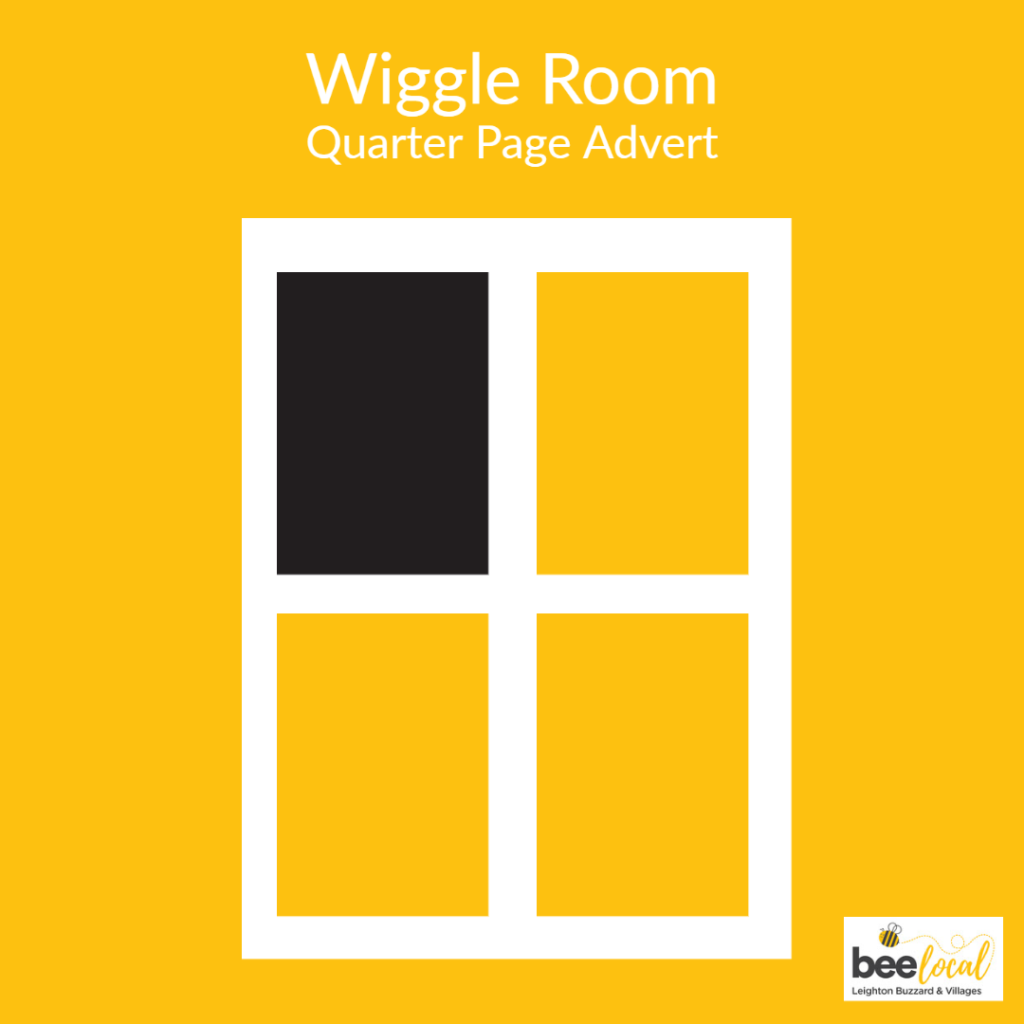 ROOM TO WIGGLE
Our most popular advert size. Quarter pages give you a bit more room to describe your services with a nice pic too. Price based on a 3-5 edition booking with free design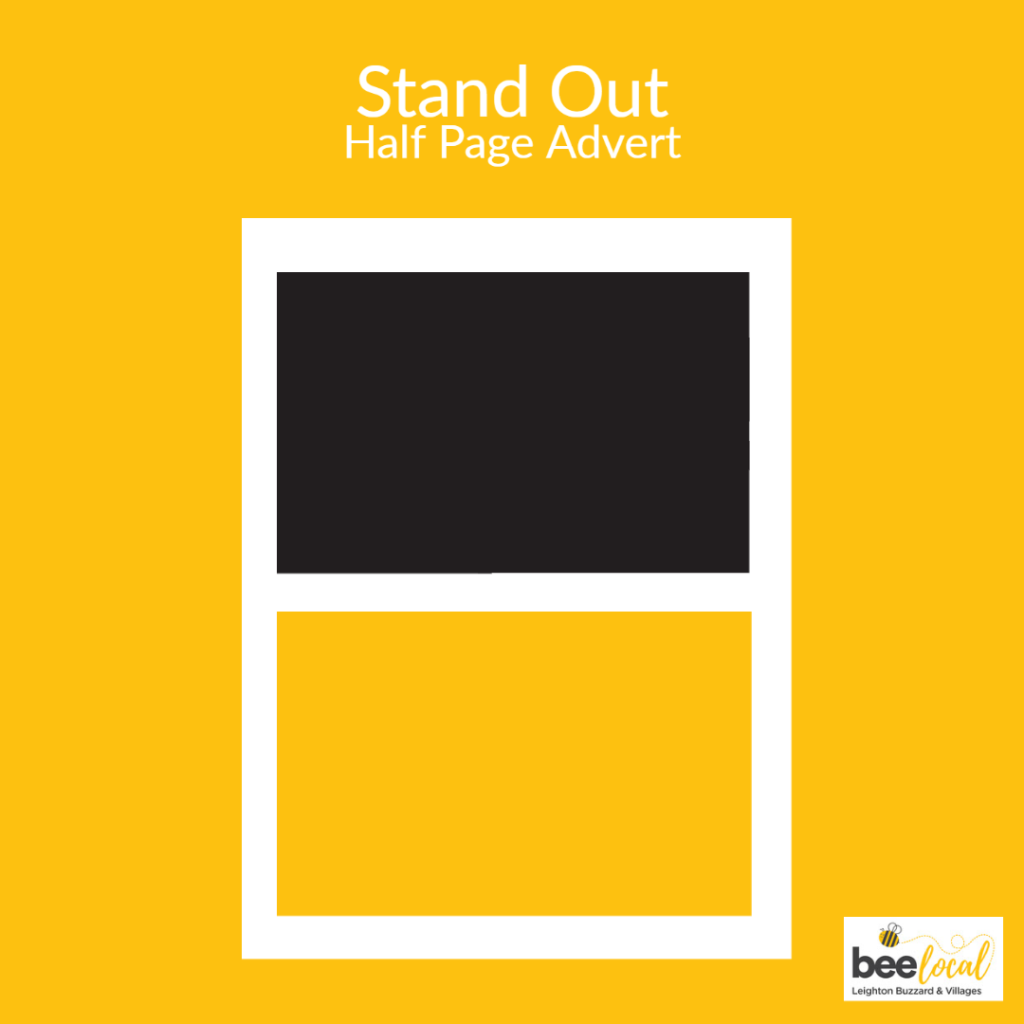 STAND OUT
Half Page adverts really help you stand out from the crowd. Room for eye-catching pictures and service descriptions. Price based on a 3-5 edition booking with free design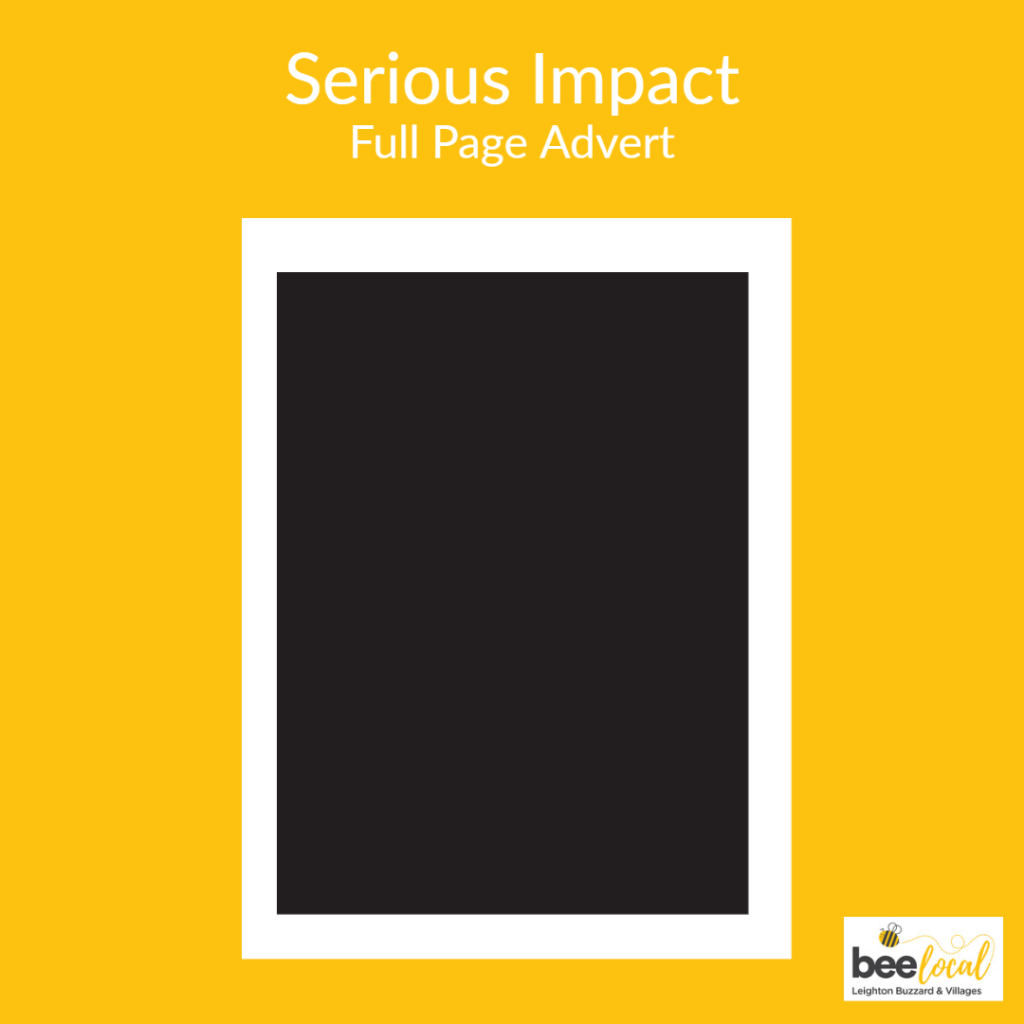 Serious Impact
For larger businesses that need to position themselves as the leading supplier in their area. Also great for big events. Price based on a 3-5 edition booking with free design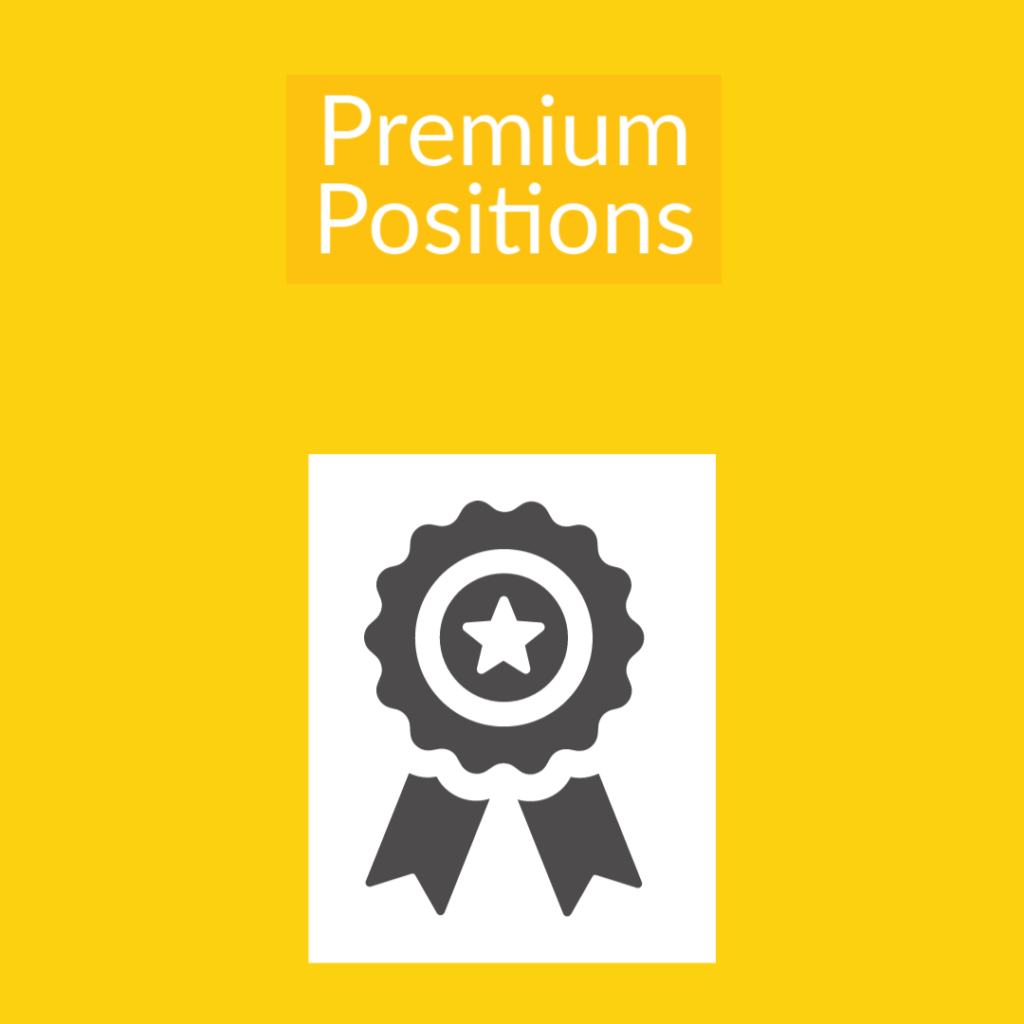 Premium Positions
Premium positions are available from time to time, these include front banners, inside front and back pages. Right hand pages 3, 5, 7, 9 and 11 and centre spreads.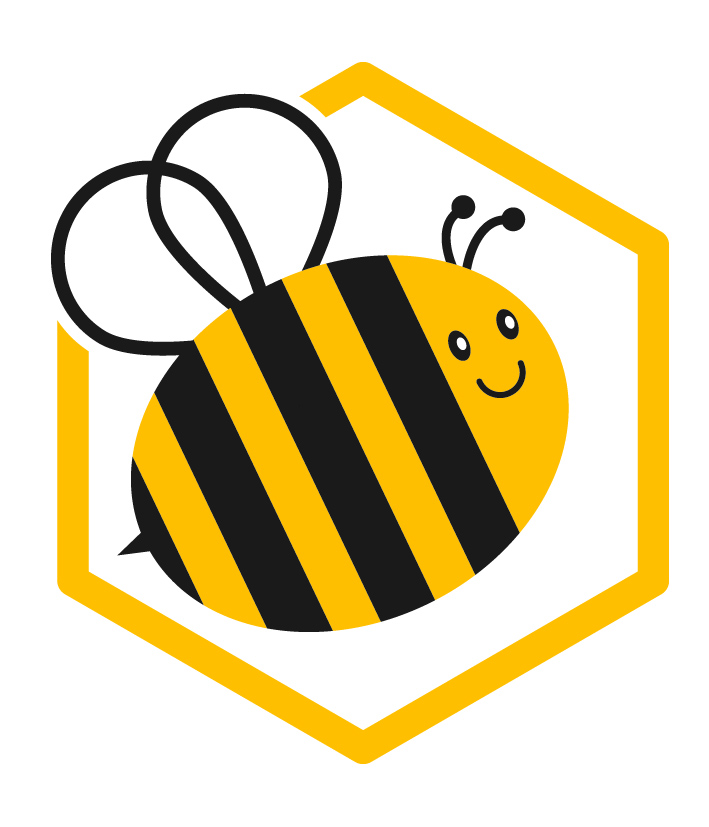 For information about discounts and prices or for any other information please use the contact form below or call 01525 222473
---
---
Tips for choosing the right advert size for your business
Pick an advert size that 1 to 2 new customers would pay for, that way your advert works for you and not the other way around.
Any repeat or extra customers are a bonus.
Think of how your advert will be perceived by the customer, for instance classified adverts are often believed to offer cheaper services.
Pick an advert size that you can afford to keep running for longer.
3x small adverts is better than one large advert.
Be included in the next edition
call 01525 222473
Would you like to know how your customers decide to buy from you?