Leighton Fun Runners – English Athletics' Club of the year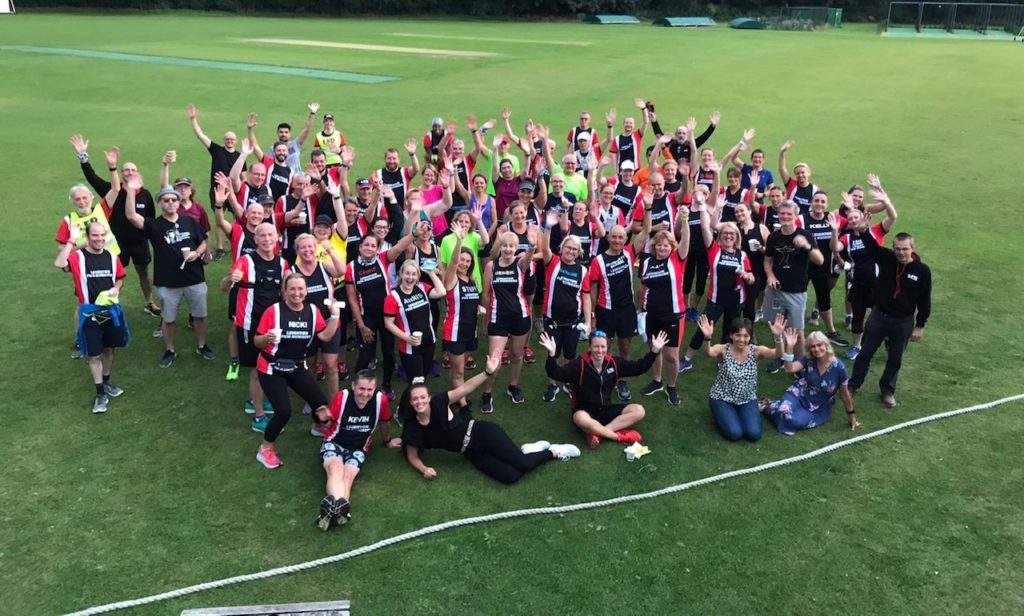 Leighton Fun Runners (LFR) celebrated winning English Athletics' regional award at the end of 2021, an award that recognises the achievements of a club, as well as demonstrating ongoing commitment and passion through the opportunities they have given to everyone involved in the club over the last 12 months.
National Finalists
Now they are are down to the final two for club of the year. Up against fellow finalists Wirral Athletics Club, spokesperson Cherie Cunningham told us
This is a huge achievement for us, the competition has been fierce, we were up against 1000's of clubs across the U.K. and we're so proud of the club and all it's committed members.
The citation given to LFR for the East Regional Award by England Althletics was:-
A welcoming atmosphere, a variety of sessions and activities and running groups to suit every speed of distance, these are just some of the reasons why Leighton Fun Runners has won the Club of the Year award in the East region. Alongside this commitment to providing something for everyone, the club takes great care to train and develop its volunteer leaders, so they can continue to offer top quality coaching and advice, whatever the members' aims, experience or ability. This has led to the club not just retaining members through lockdown, but actually increasing its membership numbers once restrictions were lifted.

As their name suggests, Leighton Fun Runners has making running fun at the heart of everything they do, but they also have their share of more serious runners, with some sub six-minute milers amongst the membership. Clearly being all inclusive, friendly and accessible are the secrets to the club's success, combined with a commitment to ensuring future growth through encouraging and developing run leaders through its enthusiastic and committed volunteer base.
The results of the award will be aired live on YouTube on 29th January. https://www.youtube.com/user/englandathleticsvids/featured
You can find out more about Leighton Fun Runners on their website https://leightonfunrunners.org.uk/ and their Facebook page https://www.facebook.com/leightonfunrunners
The award is very well deserved and best of luck for the final from Bee Local Magazine.