Feb Half Term Saturday 12 – Sunday 27 February  
This February half term, families can get a peek into what it's like to work with the world's biggest and tiniest creatures at Whipsnade Zoo's Whipsnade in Action trail.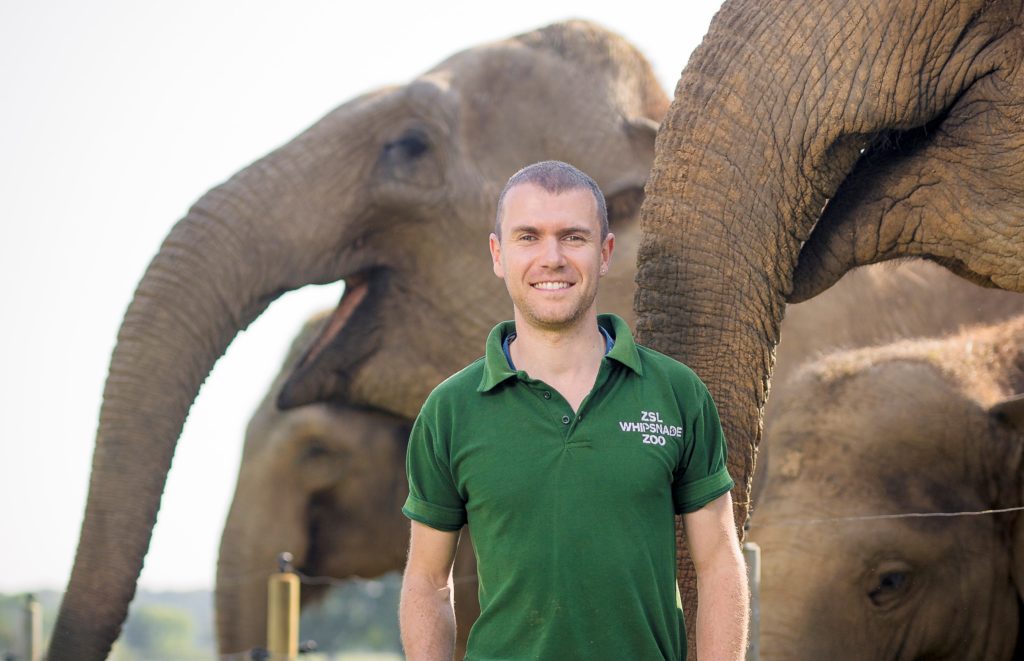 From Saturday 12 to Sunday 27 February, children and their grown-ups will be able to explore some of the coolest jobs in the world, as the UK's largest Zoo reveals the secrets of life as a zookeeper, zoo vet, zoo gardener and member of the zoo's transport team.
Make your way around the Whipsnade in Action trail or stop to enjoy one of the talks and activities. Play "Whose Poo?" to see if you have what it takes to be a zoo vet, take the animal quiz to see if you are zookeeper material or test your memory to see if you could remember a script like a zoo presenter!
Discover what it takes for zookeepers to care for four-tonne, Endangered, Asian elephants as well as miniscule, Extinct-in-the-Wild, La Palma Pupfish. See if a love of learning and the ability to stay calm under pressure would make you the perfect zoo vet. Find out what type of branches the Zoo's gardeners prune for giraffes and rhinoceroses to munch on, or how a team of sheep and goats help them care for the plants!  
Best known for its colossal beasts that graze enormous enclosures, like the Zoo's herd of Asian elephants, the conservation zoo is home to hundreds of species, from leaping lemurs to adorable otters. Six-month-old, rhino Nandi, can currently be seen galloping around with her herd of Southern-white rhinoceroses, and the Zoo's ever-boisterous, young Amur tigers are always a delight to watch.
Explore the Whipsnade in Action trail and talks, alongside the Zoo's almost 10,000 animals at Whipsnade Zoo this February half-term by booking at zsl.org 
Read more news from Bee Local Magazine