The Stag at Mentmore reopening as a community owned traditional village pub after major refurbishment.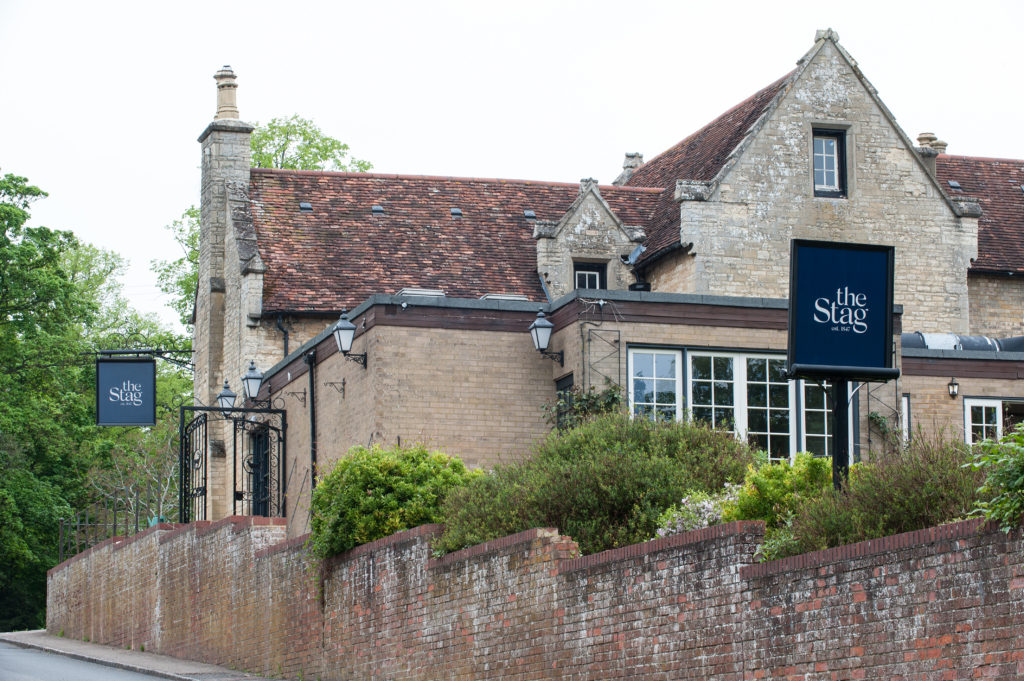 The popular and historic village pub – The Stag at Mentmore will be
reopening on the 21st   June after a £250,000 renovation. After being
closed for a year, a consortium of locals made a successful attempt to
purchase the pub from the brewery owner to save it for the village.
During the lock-down period the building has been completely refurbished
and the gardens beautifully landscaped using local tradesmen. The
builders have now departed, and the pub will be opening on the 21st June
as a traditional, village free house offering great food and a full
selection of drinks.

Located in the picturesque hilltop village of Mentmore, The Stag plans
to cater for not only residents but for all those who enjoy time out in
the country. As well as normal pub hours The Stag will be open mornings
for coffee and cakes and later in the day for afternoon tea thus
appealing to the many cyclists, walkers, horse riders and motorists who
pass through the village. For those who prefer a more substantial meal
the pub has recruited a top chef who delights in using local ingredients
to prepare both pub classics (often with a twist) and more original
dishes.

The pub unusually also features a cycling hub that has a recharging
point, track pump and a vending machine for spares.
Director Bob Ager said:-
"We are delighted to have saved The Stag for the
village and now look forward to welcoming both local and new guests to
the friendly atmosphere of our pub."