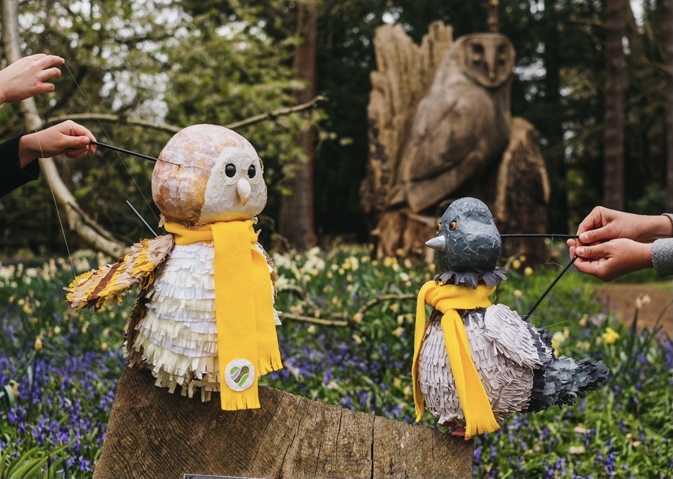 Children and parents within Greensand Country are set to benefit from three bespoke theatre productions by 'A Children's Story.'
The three new shows created for children, young people and families are part of the 'Celebrating Greensand Country' programme. The roles are performed by local professional actors and the costume, make-up and script have been developed with insight from work from Greensand Country Landscape Partnership Volunteers.
Each show takes a unique look at the local area and tells its very own story.
The first in the series is 'The Reversing Mystery Clock Watch'. This is an exciting, storytelling adventure which takes us to Northill Village and Ickwell Green, Woburn Abbey and Gardens, Shuttleworth Collection and Moggerhanger Park. Join Clockmaker, Thomas Tompion, as he tries to solve this horological mystery with the help of other famous figures from Greensand Country – Mary Russell & Humphry Repton. This production is suitable for all ages and is available from 8th May at 10 am.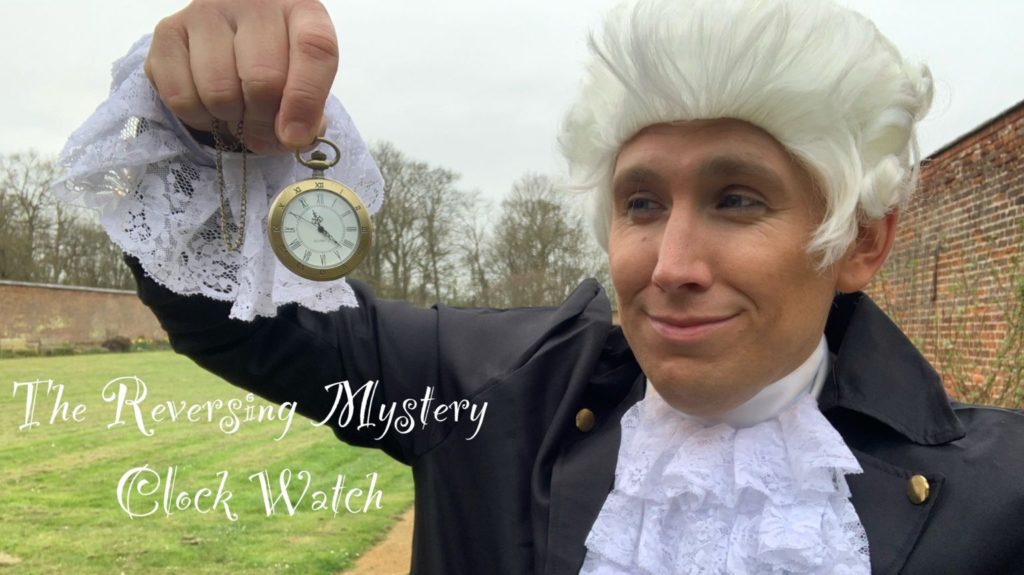 The second story follows Pidge, a young pigeon from Leighton Buzzard who is exploring the countryside for the first time. Pidge finds clues, objects and other wildlife which leads him to Owly, a wise old owl who lives at the Tree of Life at The Lodge Nature Reserve in Sandy (home to the RSPB). The two share experiences, memories and stories about exploring the outdoors, their love for the countryside and the bright, positive outcomes it offers.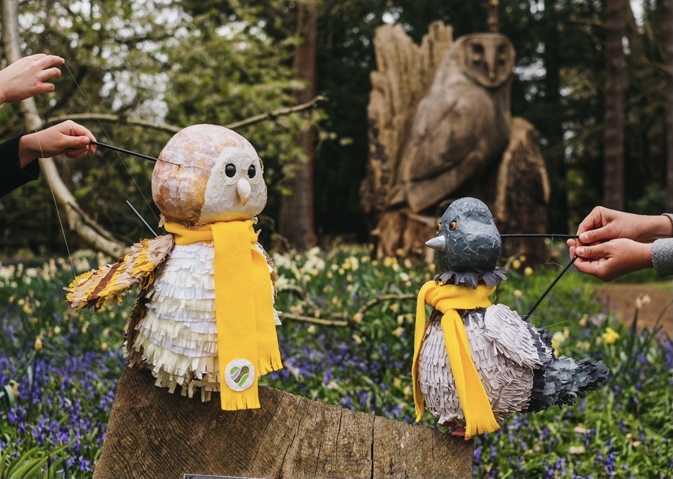 'Pidge's Big Adventure' is an interactive, adventure trail film, in which we explore wildlife, especially birds and bugs, found within Greensand Country. The story will encourage a love and understanding of British wildlife found around Rushmere Country Park, Maulden Woods and RSPB, The Lodge Nature Reserve in Sandy. This piece is specifically designed for children aged 0-4 years / Pre-School, this is available from 10am on Saturday 16th May.
The final story is The Ridge Ranger on his new television show which sets out to discover all about Greensand Country and The Greensand Ridge. Think "Blue Peter" meets "The One Show" and you'll know what this programme is about! The Ridge Ranger, our enthusiastic presenter, encourages our audience to take an active interest in Greensand Country and helps us learn how to preserve it.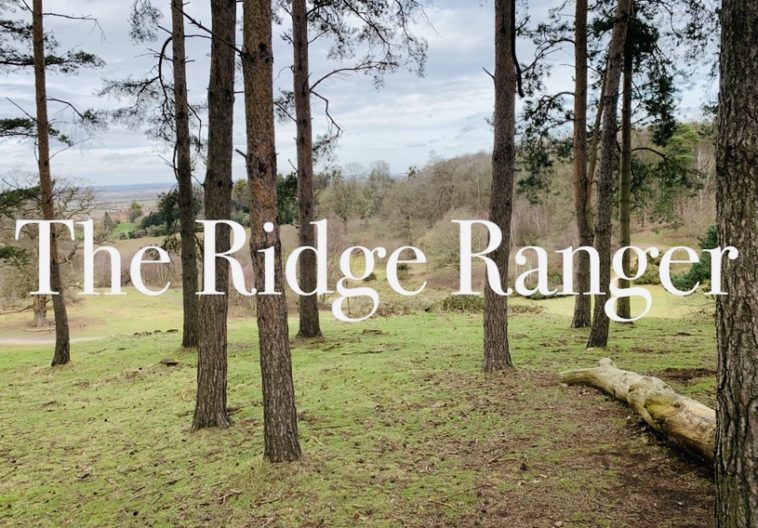 Join us for a mix of topics, segments and interviews with volunteers and specialists – including the Head Ranger at Ampthill Great Park, a Youth Ranger from The Wildlife Trust for Beds, Cambs & Northants and a special volunteer. We also share a few Walking Wonders from our favourite walks. The piece is specifically designed for families and children aged 4 – 11, this is available from 10am Saturday 22nd May.
All three events are free and are part of the Greensand Country Festival, supported by Mulberry Homes. The first story will launch on Saturday 8th May at 10am and be available for download throughout May.
To find out more please go to Archives: What to do's | Greensand Country