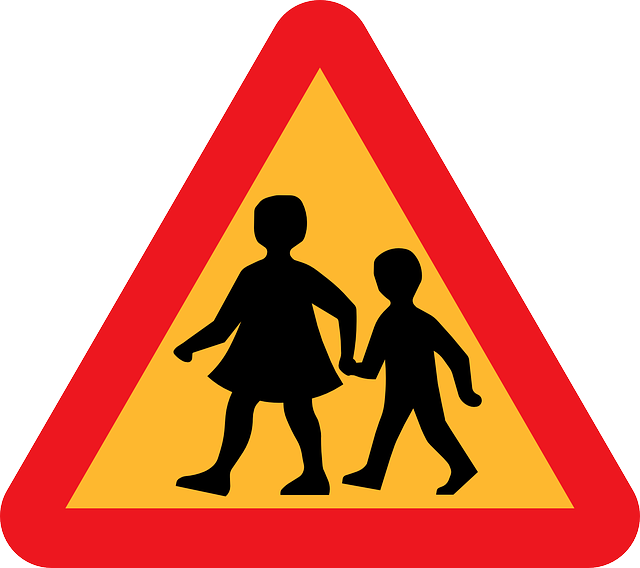 Have your say on road closures outside these Leighton Buzzard Schools
Parents of children who attend six schools in central Bedfordshire, as well as residents who live nearby, are being asked for their views on temporary, term time only road closures.
Central Bedfordshire Council has launched a three-week public survey to gather opinions on temporary term time only road closures that began in December 2020.
The road closures were suspended following the introduction of national restrictions at the beginning of the year, but have now been re-introduced for six weeks as schools reopen today.
The aim of the road closures is:- reduce traffic congestion outside of schools, as well as encourage social distancing/active forms of travel, and improve road safety.
Schools Under Consideration in Leighton Buzzard and other areas.
The temporary term time only road closures are outside the schools below:
Aspley Guise Lower School, Aspley Guise
Leedon Lower School, Leighton Buzzard
Priory Academy, Dunstable
Pulford Lower School, Leighton Buzzard
Robert Peel Primary School, Sandy
Studham CofE Lower School, Studham
Closing date
The survey will run for three weeks until 28 March 2021, and will help determine if the closures should continue on a temporary basis or whether any additional support will be necessary find out how to have your say below.
Signage will be in place to advertise the closures and there will be operatives on site to supervise the public. The roads will remain open to residents, pedestrians, cyclists, mobility scooters and emergency service vehicles.
We will work with the schools to keep the closures to the minimum necessary and will reassess the arrangements should Government regulations regarding social distancing, and guidance to local authorities, change.

Cllr Ian Dalgarno, Executive Member for Community Services, said,
"We really want to hear from parents, residents and members of the communities that these closures affect to understand the impact that they may have.
"We believe that creating a car-free environment makes it easier and safer for children and their families to choose to travel by foot or to cycle to school and leave the car at home. These closures will also help the environment by improving air quality around school areas."
To find out more and register your comments, visit: https://www.centralbedfordshire.gov.uk/consultations
Read the latest edition of Bee Local Magazine Read Bee Local Magazine
Find out about advertising to 19000 homes in the Leighton Buzzard area Advertising