I'm talking Rocky Horror Show of course.
Apparently at any live Rocky Horror Show it is quite common to be asked "are you a virgin" the term for anyone seeing the Rocky Horror Show for the first time.
Last night I lost my Rocky Horror Show virginity at MK Theatre at the first night of Richard O'Brien's legendary rock 'n' roll musical and I loved it. and if like me you are a virgin, expect dressing up, a raucous audience, lots of fun and naughty bits.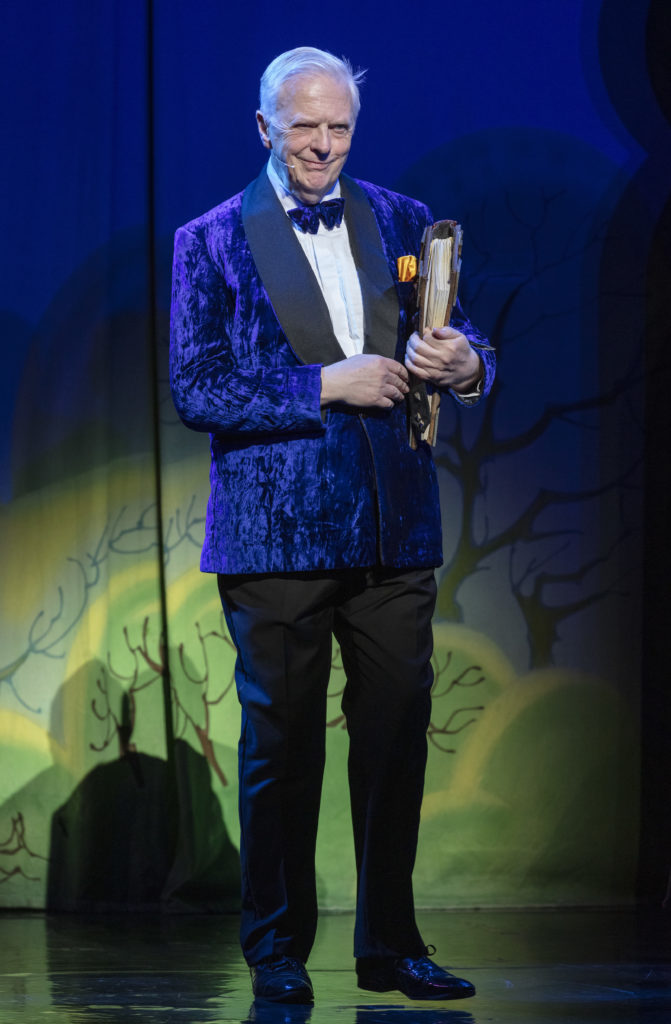 The show has been seen by over 30 million theatre goers and amongst them many have been converted to super fans who dress up as the show's characters and join in with the script throughout the show. It adds to the general uproarious vibe and means that every audience is immediately taken on the Rocky Horror journey. In last night's production the narrator, Philip Franks, adeptly handled the audience quips and included many topical and hysterical references.
Playing Brad is Ore Oduba who you may be more familiar with from Strictly Come Dancing but oh what a voice that man has, as do the entire cast, accompanied by a live band there was no moment that wasn't superb musically and visually.
If you are not familiar with the show, then this wikipedia summary is about it:-
"A humorous tribute to the science fiction and horror B movies of the 1930s through to the early 1960s, the musical tells the story of a newly engaged couple getting caught in a storm and coming to the home of a mad transvestite scientist, Dr Frank-N-Furter, unveiling his new creation, a sort of Frankenstein-style monster in the form of an artificially made, fully grown, physically perfect muscle man named Rocky, complete "with blond hair and a tan".

https://en.wikipedia.org/wiki/The_Rocky_Horror_Show
All that coupled with rock music, ballards and plenty of naughty, sexy bits with lots and lots of fishnet stockings.
As a virgin you may worry about dressing up and going with the flow – don't worry, you don't have to but having been once, you will be planning your outfit for the next time and there will be a next time because the whole experience is raucous joy. For tips on attending for the first time you visit the fan club Time Warp
The Rocky Horror Show is running at MK Theatre from 2nd to 7th August tickets are available here https://www.atgtickets.com/shows/the-rocky-horror-show/milton-keynes-theatre/