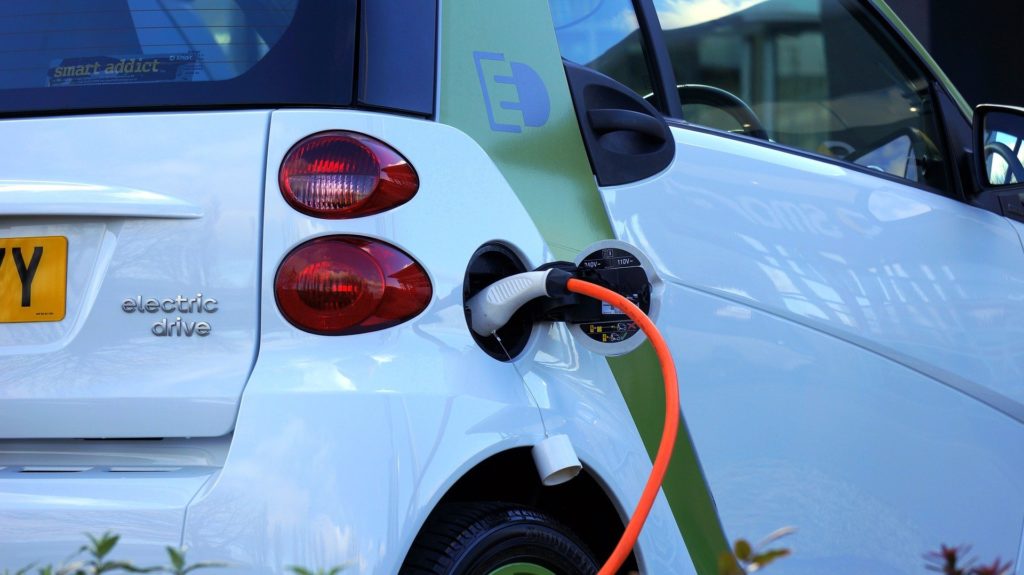 Have your say on Central Bedfordshire campaign launched to help select potential future on street EV charge points.
Residents are being asked to nominate locations where electric vehicle (EV) chargepoints could be installed as part of a campaign to increase the uptake of EVs across Central Bedfordshire. Have your say for Leighton Buzzard.
As part of Central Bedfordshire Council's commitment to reduce carbon emissions across the region, residents can now outline their views via an online survey regarding the potential location and type of future installations of EV chargepoints. This includes preferences on the type of EV charging facility, preferred method of payment, and the use of 'charging hub' car parks that feature multiple EV parking bays.
Over the coming months the Council will use the information to help us make decisions on increasing the geographical spread and availability of chargepoints across Central Bedfordshire, focusing on public carparks and facilities such as leisure centres.
Have Your Say
Residents across Central Bedfordshire can visit EV Charging Register (centralbedfordshire.gov.uk) to fill out the survey.
Want Your Feelings Known?
Leighton Buzz Radio is the community radio station for the Leighton Buzzard area. Message studio@leightonbuzzradio.co.uk and have your say on Voice of the Town a show dedicated to what is going on in our town centre.
Share Your News with Bee Local Magazine
Read how to submit your news to Bee Local Magazine here Editorial