From advice to hospital journeys or just someone popping in to say hello. Here are some services in Leighton Buzzard you might not have heard about.
Some organisations are great at shouting from the rooftops but there are many you may not be aware of that are doing some great work and have been for many years. Here is a guide to just a few…
Leighton Linslade Helping Hands
A group of local volunteers who aim to help elderly, lonely and/or isolated residents.
They offer long-term support as well as provide help with one-off tasks but are not an emergency service.
All volunteers are police-checked (DBS) and fully insured and are members of the Bedfordshire wide network of Good Neighbour Schemes.
Their services are freely offered by volunteers, but with out-of-pocket expenses reimbursed. (E.g. fuel, parking charges, shopping costs etc.)
They can offer assistance with:
companionship / sitting with someone
regular shopping or other errands
collecting prescriptions
lifts to appointments
form filling, contacting agencies on your behalf, using the computer
light, occasional tasks around the house or garden
Find out more here on their website or call 07581 799273
Leighton Buzzard Voluntary Patient Transport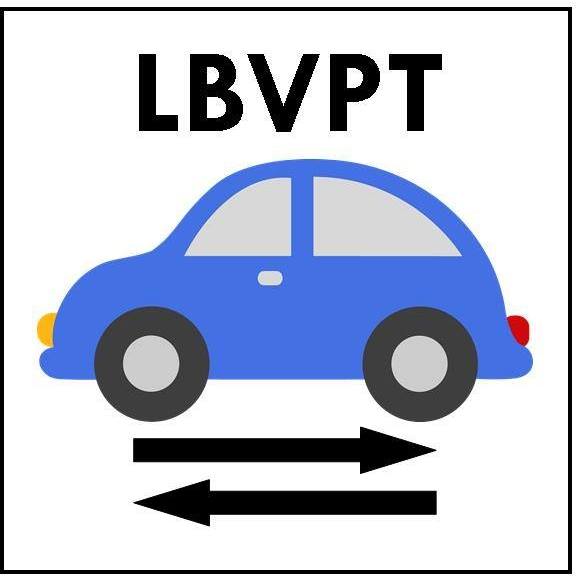 Leighton Buzzard Voluntary Patient Transport provides transport to local hospitals for the elderly and vulnerable who can't get there without assistance and who don't qualify for NHS help.
They are operated by volunteers and provide a safe, inexpensive and reliable means of transport to our local hospitals for those who need to attend an outpatients appointment.
They take you to the hospital, wait and then return you home. All our drivers have been vetted by the Disclosure and Barring Service.
They have now been able to reduce our suggested donation levels. For example, a round trip to the Luton and Dunstable Hospital will be £8 and a round trip to Stoke Mandeville £10.
They go to Luton and Dunstable, Milton Keynes, Stoke Mandeville, Bedford, Amersham and High Wycombe as well as other NHS locations in the area where outpatient appointments are held.
For more information or to book a trip to a hospital appointment please call their friendly team on 07873 497633 or visit www.lbvpt.co.uk
Leighton Linslade Citizen's Advice Bureau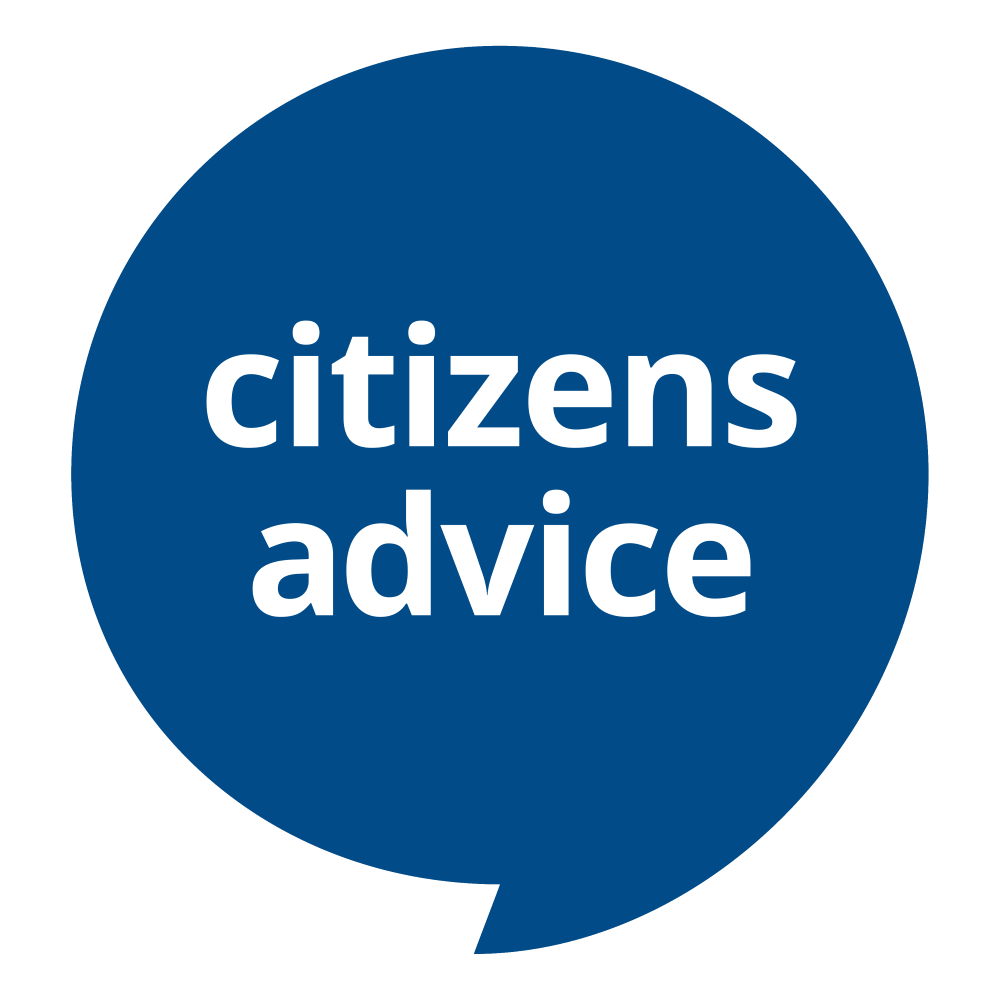 Citizens Advice Leighton-Linslade (CALL) is the operating name of Leighton-Linslade CAB.
They have been giving quality advice and information to local people for over 45 years.
The type of enquiries we deal with include:
Debt – we provide a comprehensive money advice service
Employment – Advice on employment rights and enabling clients to exercise those rights
Consumer – Advising clients on their rights of redress against shops and traders, providing goods and services
Benefits – Benefit calculations, completing claims and helping with appeals
Housing – Problems include repossession, establishing the rights of tenants and landlords, homelessness
many other issues
If you would like some advice or help, please contact the confidential service on 01525 373878 or their our online contact form at https://www.leightonlinsladecab.org.uk/get-advice/email-us/
Leighton Linslade Homeless Service – Community Food Bank
Leighton Linslade Homeless Service operate a community food bank from their temporary premises at the Old Black Horse premises in North Street, Leighton Buzzard. If you need help contact them on 07842 122429.
Find out more here https://www.facebook.com/LLHomeless/